Customer information | thermoscript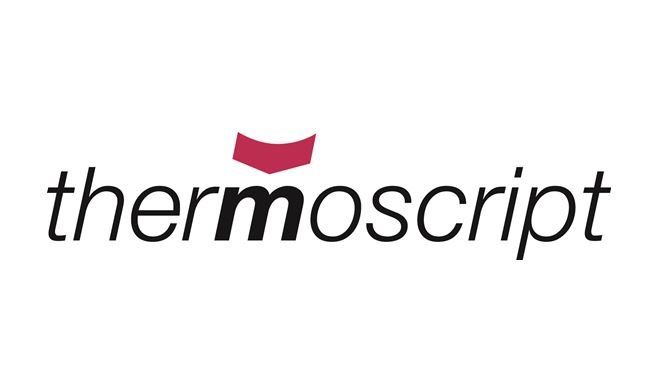 Dear valued customer,
We like to inform you about thermal paper containing BPA and asking for your strict compliance. If you are already aware of the enclosed information, please ignore this letter.
European Union
At the end of 2016, the European Union decided to ban the use of bisphenol A (BPA) in thermal paper (No. 66 in Annex XVII to Regulation (EC) No. 1907/2006 ("REACH")).
Although the ban only came into effect at the beginning of 2020, we initiated the changeover phase of our Thermoscript products earlier, and switched to BPA-free thermal paper from July 1, 2019 (see our information letter dated January 30, 2019 / February 4, 2019). This was to ensure that from January 2020, no Thermoscript thermal paper containing BPA would enter the EU market - either from us or from our customers.
For legal reasons, we would like to take this opportunity to remind you that since January 1, 2020, both your company and your customers are no longer permitted to market BPA-containing thermal paper in the EU.
Similar legal requirements banning BPA-containing thermal papers also apply in other countries and states:
Switzerland - since June 1, 2019
California (USA) - since May 1, 2016
Illinois (USA) - since January 1, 2020
Taiwan - since 2013
If you have any questions on this, the changeover, or our BPA-free, bisphenol-free or phenol-free Thermoscript grades, please contact us.
Stay healthy!
Your Sales Team Thermoscript