Mitsubishi HiTec Paper raises prices for thermal papers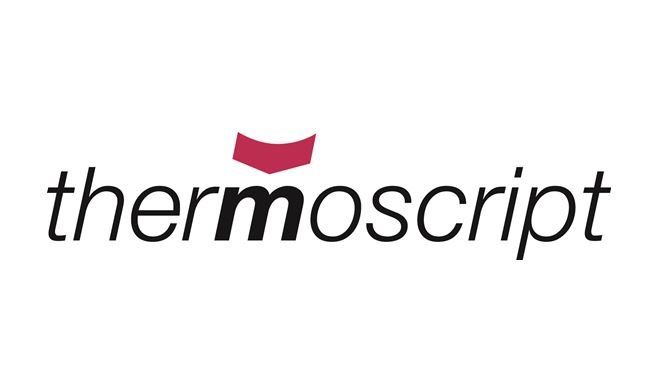 Due to the renewed increase in costs, especially for raw materials and logistics, Mitsubishi HiTec Paper is raising the prices for thermal paper deliveries from March 1, 2021.
The prices for the entire thermoscript® thermal paper range will be increased by up to 15% worldwide.
Customers will be contacted directly by the Mitsubishi sales team.