Today is Global Recycling Day!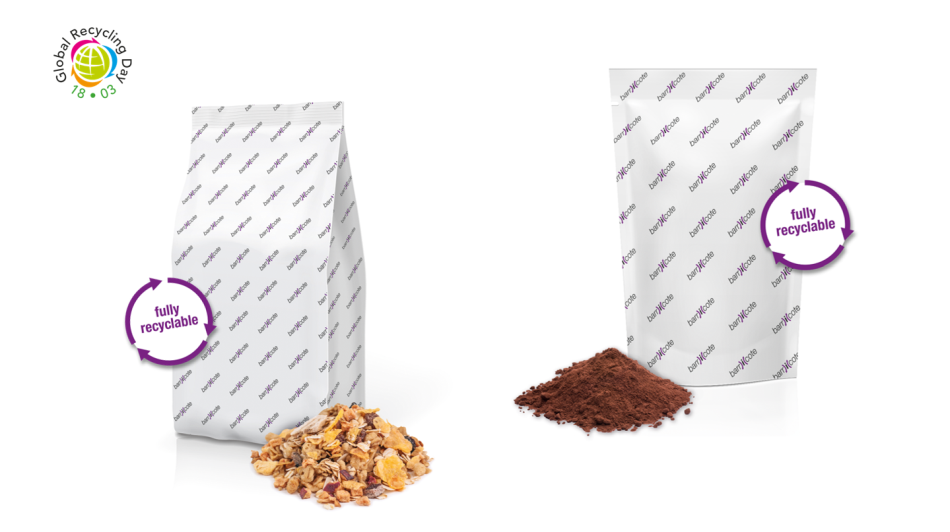 Every year, the Earth yields billions of tons of natural resources and at some point, in the not too distant future, it will run out. That is why we must think about what we throw away – seeing not waste, but opportunity.
Recycling is a key part of the circular economy, helping to protect our natural resources. The paper industry is a prime example of a successful circular economy. 85 % of paper and cardboard are recycled in the EU & UK.
Did you know that our barricote® barrier papers for flexible food packaging not only offer excellent combinable barriers against a large number of influences, but are also completely recyclable and therefore suitable for circular economy?
No wonder that brand owners and packaging manufacturers in the food sector are increasingly opting for barricote barrier papers. Whether pouches, wrapping papers or laminating papers - barricote protects foods and consumers. Environmentally friendly, sustainable and safe.
For more information click here.