We welcome our new trainees!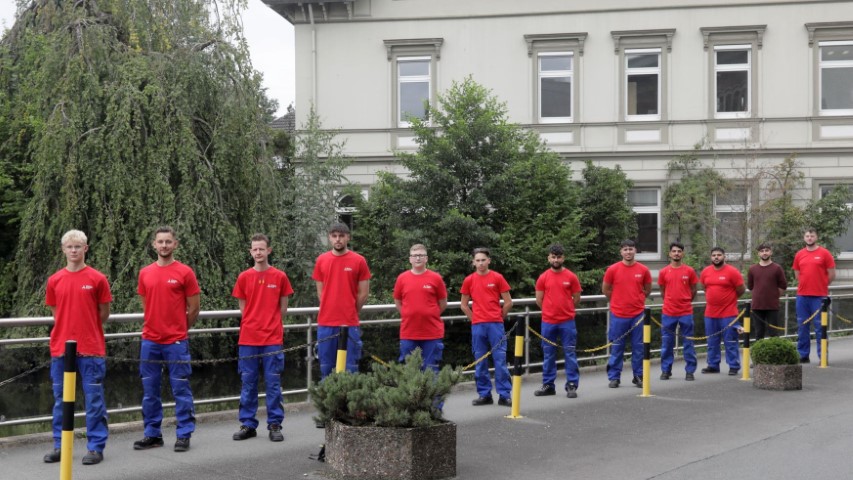 We have been relying on our own training for our specialists for many years. We are pleased that this year again, young talents have decided to start their professional careers with us.
On August 1, 2021, fifteen apprentices began their exciting training at our Bielefeld and Flensburg locations. Including two industrial clerks, two electronics technicians, two industrial mechanics, three machine and system operators, a warehouse logistics specialist and five paper technologists.
A warm welcome to our junior staff and a successful start into the new phase of life!