Customer Information | Energy Surcharge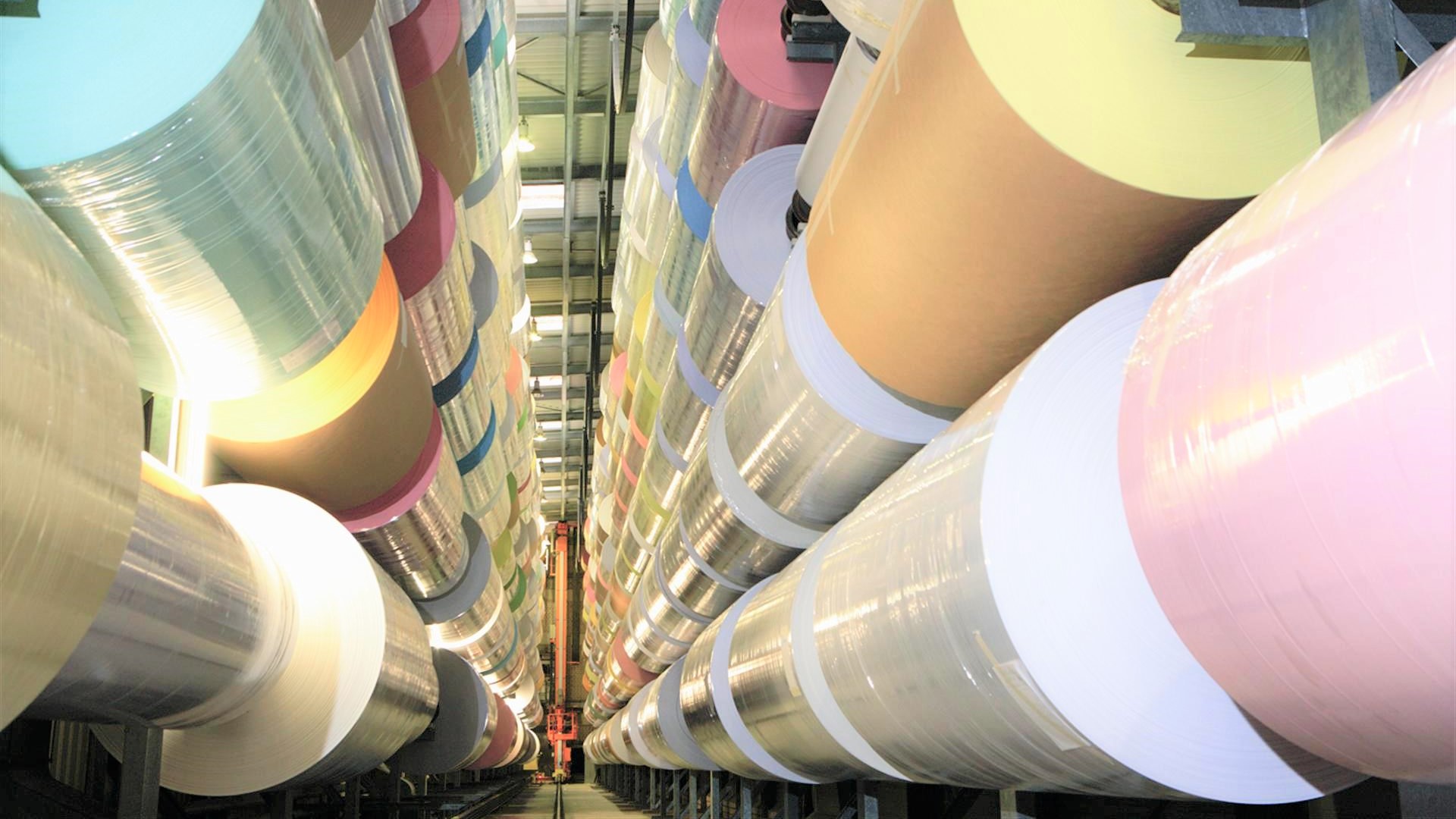 Dear valued customers,
Natural gas prices have risen by around 350% in the last few months. There has never been such a sharp rise in gas prices for a longer period of time. Prices are at an all-time high, and there is no end in sight to the unpredictable surge.
As a result of this an energy surcharge of 60 EUR per tonne for our entire range is essential so that we can continue to be available to you as a reliable supplier of high-quality coated speciality papers. The surcharge is valid for worldwide deliveries of our whole product range (thermoscript, jetscript, giroform, supercote, barricote) from October 6, 2021.
Your sales representative will be happy to answer any further questions you may have.