Customer Information | Surcharge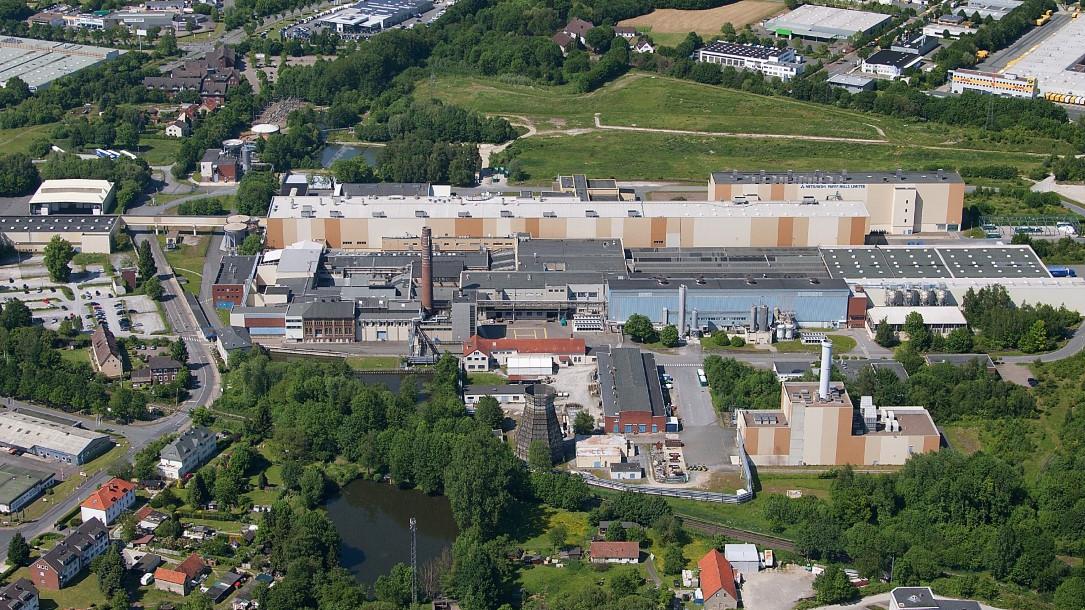 Dear valued customers,
Prices, especially for gas, electricity and logistical services, have again risen extremely. For this reason, a surcharge of 300 EUR/tonne is unavoidable for our entire product range. With this measure, we are ensuring that we can continue to be available to you as a reliable supplier of high-quality coated speciality papers even under these difficult conditions.
The surcharge is valid for worldwide deliveries of our complete product range (thermoscript, jetscript, giroform, supercote, barricote) from 1 April 2022. We will review this measure monthly and adjust it to developments in the volatile markets.
Your sales representative will be happy to answer any further questions you may have.