Interested?
Welcome to our careers section. Whether you are looking for a new challenge or, having completed your training plan, looking to starting your career, we welcome you to our careers section. We are always looking for qualified employees for our locations in Bielefeld and Flensburg. This could be your introduction to the world of speciality paper.
At present, we have the following vacancies:
Software Developer
Quality Assurance Employee (Base Paper Laboratory)
IT-System Administrator
SAP Inhouse Consultant
Paper Technologist
For more details of our current vacancies please check our German website.
Even if you do not find a suitable job description here, please feel free to make a speculative application.
Use the online form or contact us by post.
Mitsubishi HiTec Paper Europe GmbH
Bielefeld Mill
Niedernholz 23
33699 Bielefeld
Germany
Mitsubishi HiTec Paper Europe GmbH
Flensburg Mill
Husumer Str. 12
24941 Flensburg
Germany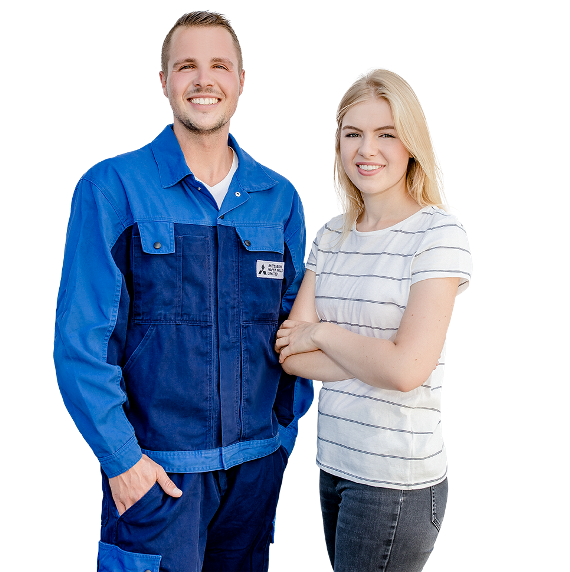 Application
Don't waste any time!